Create a permanent gathering place for your family with a private mausoleum. Ideal for burial or cremation.
Design a legacy
for your family
These private structures are completely customizable to your needs, from a single crypt above ground chamber to stately family walk-in buildings.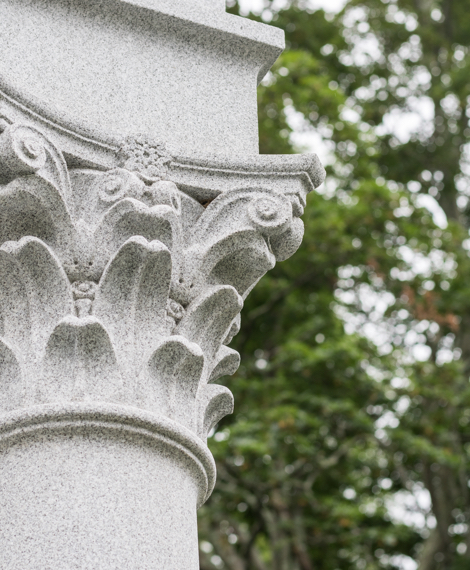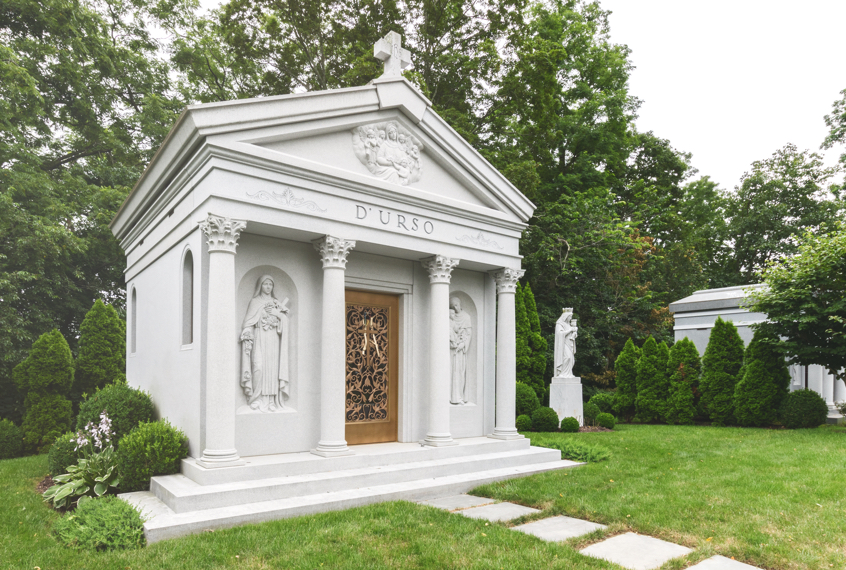 Build today for family peace of mind tomorrow.
Building a family mausoleum is a gratifying experience for our clients. Rock of Ages handles everything from design concept to material selection to construction and installation. We'll help you select decorative elements and interior features to create a mausoleum unique to your family. Preplanning your mausoleum design will give you peace of mind knowing your wishes will be honored, and your loved ones can focus on healing.
The mausoleum design process
Our design and fabrication process includes details others skip. Single piece solid granite roofs and floors, fewer joints and stainless steel anchors ensure your mausoleum will last for generations, without complications.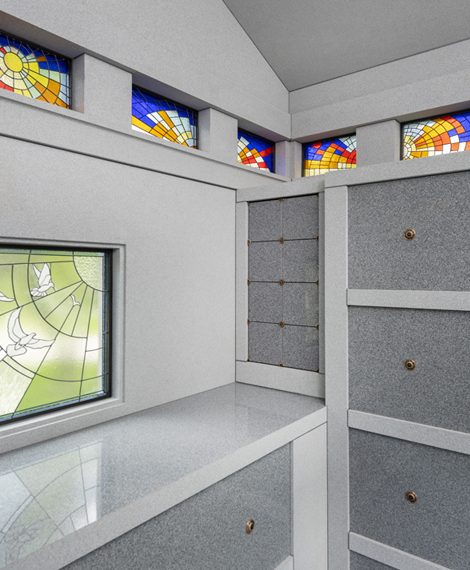 Direct from our quarries
Rock of Ages owns and operates quarries to supply its craftsmen with the best quality stone for their creations. Whether your taste is traditional or modern, we produce a variety of finishes, textures and colours to suit any design style.
The story
of Andy Hebert
STONE CARVER
Fresh out of high school, Andy Hebert jumped right into the granite business. Naturally gifted, he never had to apply for a job; they always came looking for him.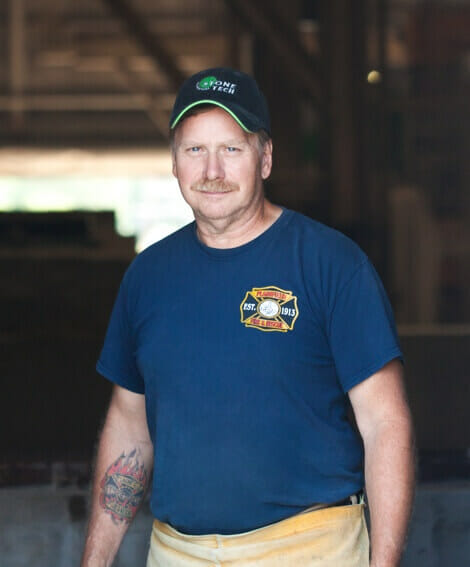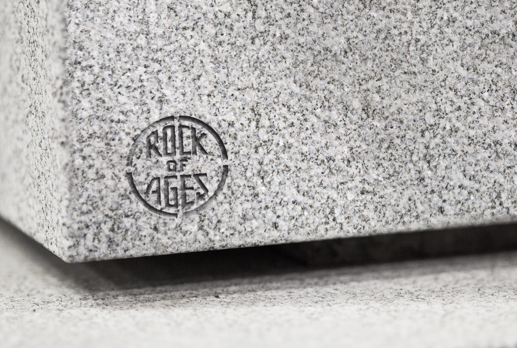 The legacy warranty
Whatever happens, there is no expiration date.
This is our uncompromising promise.
Talk to a memorial counsellor today
Whether you wish to create a monument, a mausoleum, a civic memorial, or a columbarium, the Rock of Ages team of expert professionals is here to help make your vision a reality.